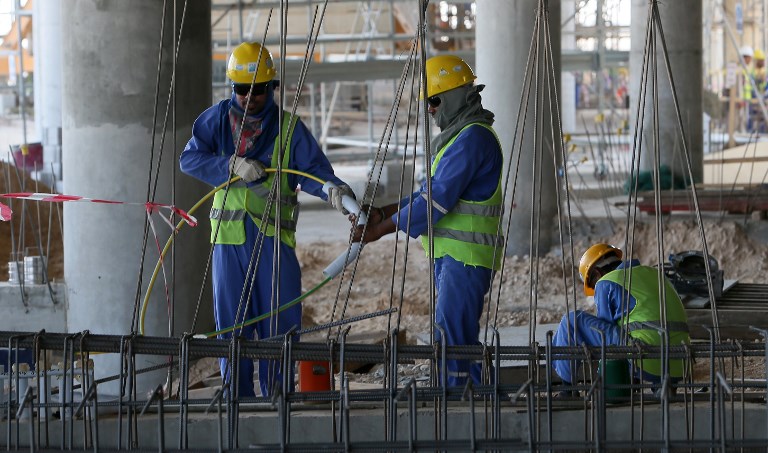 Bangladesh Human Capital is one of the leading government-approved Manpower Recruiting Agency in Bangladesh with License No. RL-1557. Registered under the Ministry of Expatriates' Welfare & Overseas Employment which facilitates professionally managed outflow of workforce from Bangladesh to overseas destinations. Bangladesh Human Capital is also a member of Bangladesh Association of International Recruiting Agencies (BAIRA).
Bangladesh Human Capital is fully committed to the complete satisfaction of both, Our Prestigious clients as well as Job seekers who are desirous for overseas employment with a right & a better secure Future. We provide Overseas Placement for those looking forward to broaden their horizons and head for better career opportunities in the world. Apart from the head office in Dhaka, Bangladesh, we have a wide network of operations with branches in all major cities of Bangladesh and Overseas. Our vision is to lead in the creation and delivery of innovative workforce solutions and services that enable our clients to win in the changing world of work.
If you want to recruit your desire workforce with us please contact us for more information. 
Corporate Office: N.I Tower, Plot#1, 10th Floor, Road#10, Block- E, Banani Dhaka-1213, Bangladesh
Phone:  +8802222274367  Email: info@bd-human.com