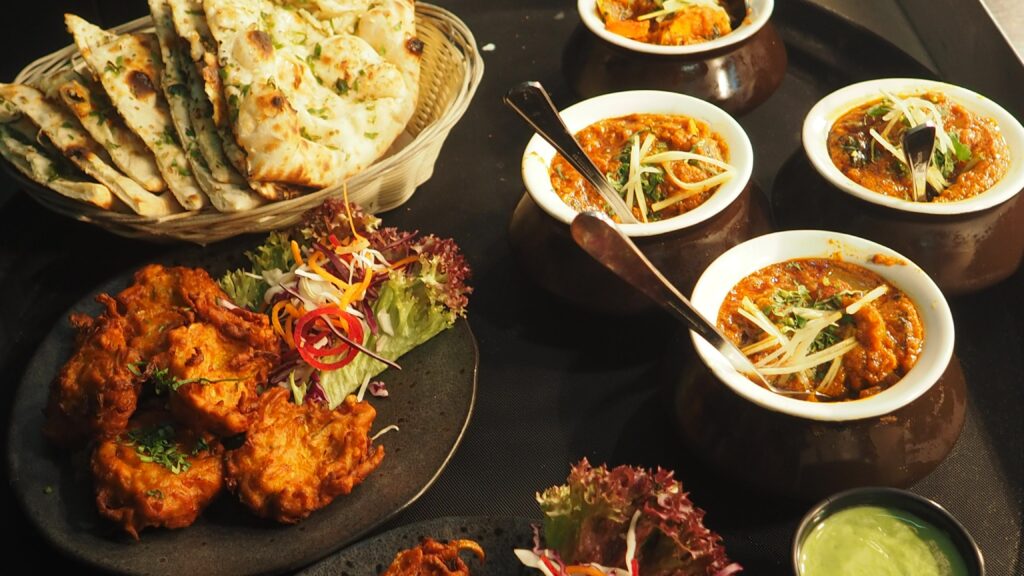 Restaurant/Fast Food
Whether the restaurant's menu features pizza, tacos, hamburgers, or fried chicken, our fast food workers is responsible for serving each customer the correct order in an efficient, professional, and courteous manner.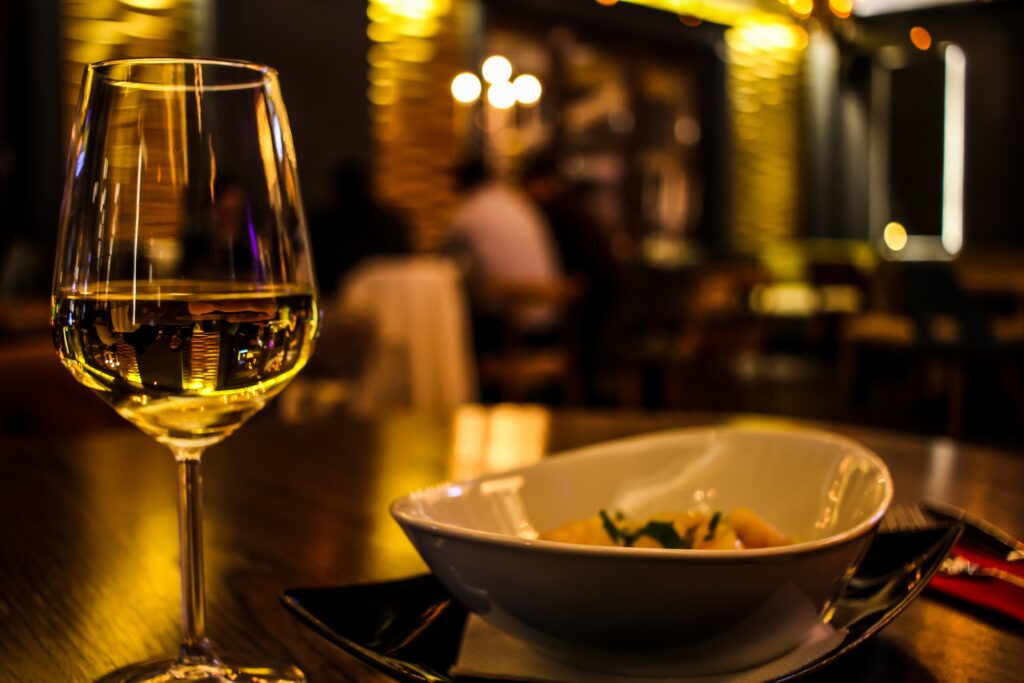 Beverage​
Food and beverage serving and related workers are the front line of customer service in restaurants, cafeterias, and other food service establishments. Depending on the establishment, they take customers' food and drink orders and serve food and beverages.
Most work as part of a team, helping coworkers to improve workflow and customer service. The job titles of food and beverage serving and related workers vary with where they work and what they do.